On Saturday, Tim Scott strongly criticized Barack Obama for advocating a more nuanced approach to the Israel-Hamas conflict. Scott, a senator from South Carolina and a former presidential contender, stated to POLITICO, "From Obama to Biden, Democrats have a consistent issue: their support for Israel always seems to come with conditions." He continued, "Obama is fundamentally mistaken, and his legacy includes assistance to those who back terrorism. The truth is clear: Hamas is a malevolent organization."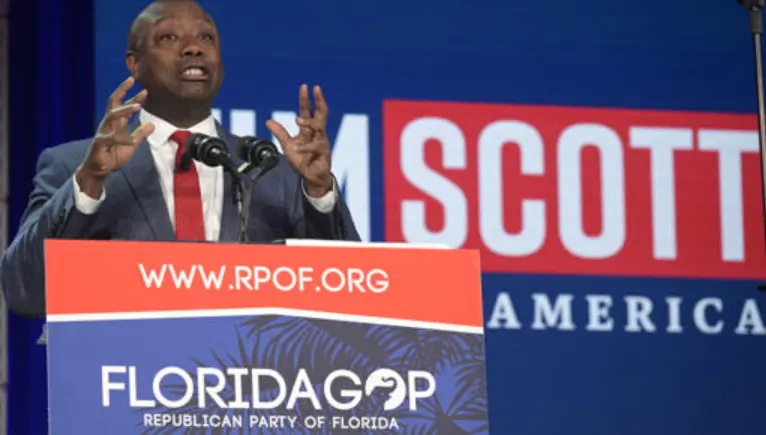 Tim Scott has frequently accused President Joe Biden of not providing sufficient support to Israel, suggesting that releasing $6 billion to Iran in a prisoner exchange indirectly funded Hamas' attacks on Israel. However, the Biden administration disputes this claim, emphasizing that the funds released to Iran had not been used for such purposes.
While the Biden administration has consistently shown strong support for Israel by sending regular military aid shipments, Scott and other Republicans have criticized calls to consider the impact of the Israeli offensive on Palestinian civilians.
This disagreement between Scott and Obama follows a previous clash when Obama criticized Scott for his comments on race and racism.
Stock market & cryptocurrency financial investments
• Technical analysis, market research, record keeping with various trading tools
• Blockchain, fintech & cryptocurrencies trading, managing…Linkedin